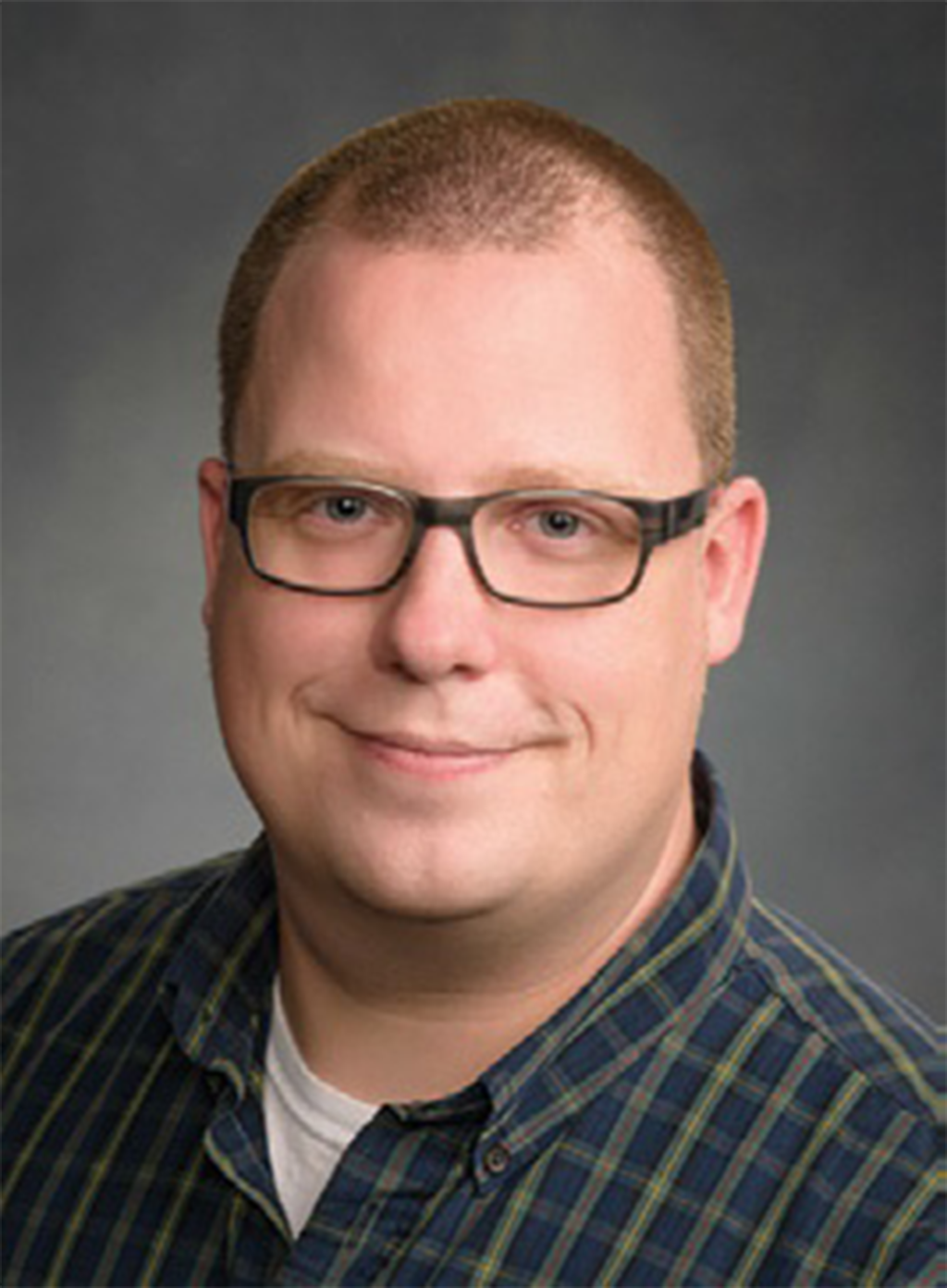 Starr Regional Medical Group today announced that Anthony Gordon, PA-C, has joined its staff and will offer primary care and urgent care services to patients in Charleston and the surrounding communities at Starr Convenient Care - Charleston. Gordon is a board-certified physician assistant.
"Anthony has experience and training in treating a range of acute and non-emergent conditions, and he is an excellent addition to our team of providers," said John McLain, chief executive officer of Starr Regional Medical Center. "There is an increasing need for primary and urgent care services in our area, and Anthony's expertise is important as Starr Regional Medical Center strives to meet our region's evolving healthcare needs and make our community healthier."
Gordon graduated from MEDEX Northwest – University of Washington, Seattle, in 2016. Following graduation, he completed an urgent care fellowship with MultiCare Health System in Tacoma, Wash. Gordon also has more than 13 years' experience as an emergency medical technician. He is board-certified by the National Commission on Certification of Physician Assistants and a member of the American Academy of Physician Assistants. Gordon grew up in the Pacific Northwest and enjoys spending time with his wife and five children and fishing.
Gordon began seeing patients at Starr Convenient Care - Charleston, a new primary care and walk-in clinic located at 8904 Hiwassee Street, Charleston, on March 21. To schedule an appointment, please call (423) 810-0031.
Read All Posts