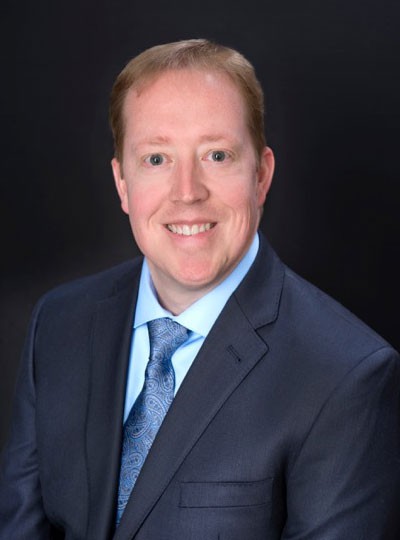 Starr Regional Medical Center today announced that Michael Veale, MD, has joined its staff and will offer general orthopedics and orthopedic surgical services to patients in Athens and the surrounding communities. Dr. Veale is a board-certified general orthopedic surgeon.
"Dr. Veale has more than 20 years of combined training and experience in treating a range of orthopedic conditions, and he is an excellent addition to our already strong team of orthopedic providers," said John McLain, chief executive officer of Starr Regional Medical Center. "Our orthopedists provide exceptional quality, right here at home. With the capabilities of our providers and staff, Dr. Veale's expertise will be important as Starr Regional Medical Center strives to make our community healthier."
Dr. Veale is a graduate of the University of Michigan Medical School in Ann Arbor, Michigan, and completed an orthopedic residency at West Virginia University in Morgantown, West Virginia. He is a member of the American Academy of Orthopedic Surgeons.
Dr. Veale is married and they have three children. He enjoys sports, carpentry and spending time with his family.
Dr. Veale began seeing patients at his office – Starr Orthopedics & Sports Medicine – at 719 Cook Drive, Suite 104, Athens, on February 1. For a referral or to schedule an appointment, please call (423) 746-2941.
Read All Posts